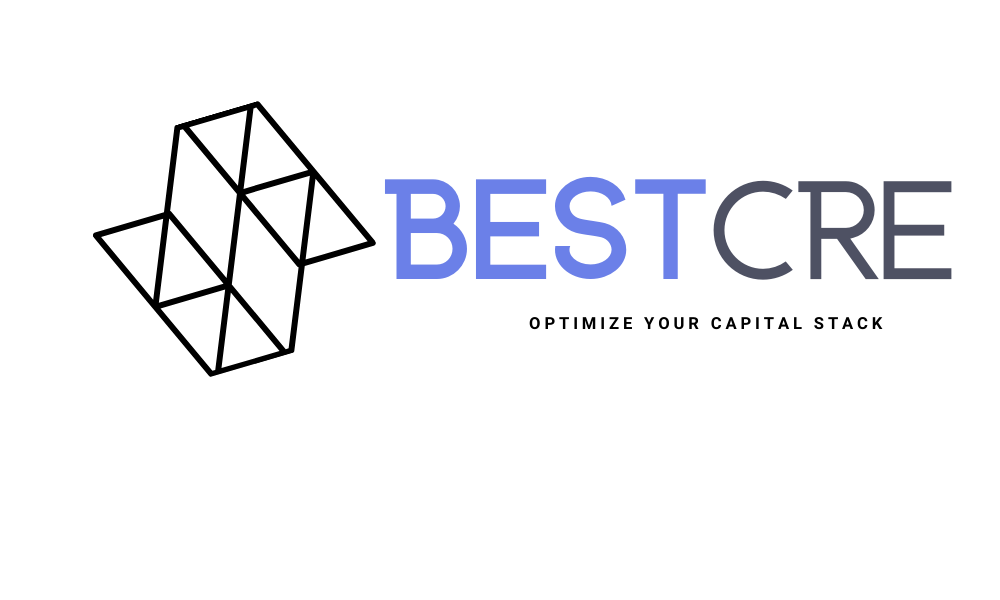 The BestCRE mission is simple, to help you optimize the capital stack for your property or project. With hundreds of active lending relationships, we not only connect you to the right capital sources for your particular commercial asset class to close on the best rate and terms we get your loan request into underwriting with the best lenders. One Loan request and multiple lenders.
BestCRE offers three lines of business for Real Estate Owners, Developers, Individuals, and Entrepreneurs.
We specialize in long-term debt financing in the form of permanent financing for acquisitions and refinancing. You will be able to easily compare lender quotes to fund your commercial real estate investment.
For New Development and Value Add Redevelopment, we get competitive offers from banks and private lenders for your construction loan. Our equity sources can help optimize the capital stack with joint venture equity to maximize the value of your commercial asset from simple rehab to a full repositioning or ground-up development we can offer the Best CRE debt or equity solutions.
BestCRE is also a nationwide lender for real estate investments with time-sensitive, bridge financing to real estate investors to fund the purchase of non-owner occupied residential and commercial properties, provide bridge loans, and provide real estate-backed lines of credit.
BestCRE can help you optimize the capital stack by offering numerous financing options for commercial real estate projects from $1,000,000 – $100,000,000

Hundreds of Active Funding Sources

How Your Capital Stack Gets Optimized

One submission and you get a team working for you, multiple lenders review and compete for your project. Your Capital Stack Advisory team will assist you along the way from strategy to negotiation to closing.
Your expert team will know exactly go to connect to the right funding sources and close on the BestCRE rate and terms.

Why a Capital Stack Sourcing Team is Vital
If you want the Best CRE rate and terms for your deal it takes a team. The complexities in the current Commercial Real Estate environment demand getting multiple funding sources to compete for your deal.
Get Started Now and Get Your Deal Funded.